Web3 game platforms: spacebar platform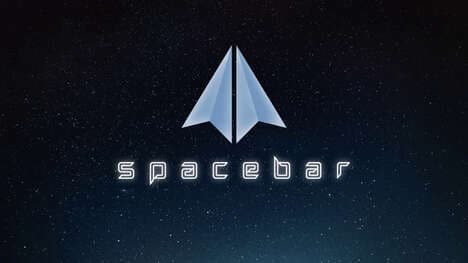 "AO Labs", a virtual development studio, announced a successful funding round of $4.5 million which it will use to develop the "Spacebar platform". Spacebar will be a vast Web3 hub for gamers and blockchain fans, offering features such as community interaction, game connectivity, and several potential types of monetization. The platform is intended to be decentralized, "community owned", and open source.
AO Labs has not released detailed details about the Spacebar platform beyond these points. However, the company said Spacebar would be a casual sci-fi game set in outer space. The gaming platform will allow players to form in-game alliances and guilds in order to conquer the world of Spacebar. Joony Koo, one of the platform's founders, said, "Spacebar truly believes that a game that is both fun and built with the community can drive mass adoption of Web 3 and crypto.
Image credit: AO Labs