Virtual Creature Games: Tamagotchi 1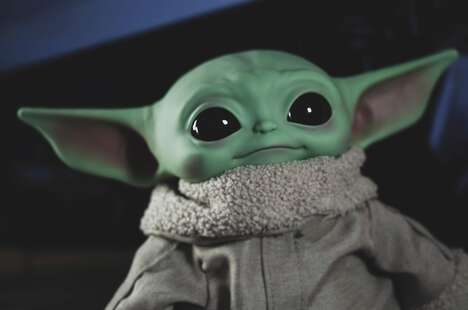 Bandai Namco has announced that Grogu, also known as Baby Yoda, is coming to the Tamagotchi platform. With the introduction of Baby Yoda, payers will be able to care for the creature by feeding it squid chowder and macaroons, playing mini-games, and customizing it with unique outfits. Tamagotchi warns that "if you give the Grogu Tamagotchi too much squid chowder, the squid will jump on him" as the creature's main personality trait is "hungry".
Tamagotchi is quickly capitalizing on modern trends and technology, reinventing itself to cater to a new audience by sharing new Tamagotchi iterations with cameras, a smartwatch, and branded releases in collaboration with R2-D2 and BTS.
Bandai Namco announces that the "Grogu Tamagotchi" will soon be available for pre-order on Amazon.
Image Credit: Willrow Hood, Shutterstock