Top 100 tech trends in August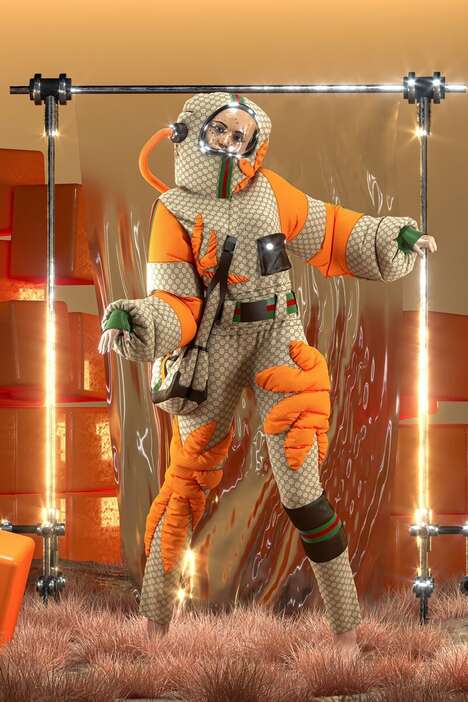 The August 2022 tech trends consist of a wide range of unique innovations, many of which come in the form of boundary-pushing concepts, while others come in the form of highly functional gadgets aimed at enhancing everyday life. . . Metaverse fashion pop-ups, short-throw laser projectors, portable air conditioners, and kid-friendly NFT marketplaces are just a few of the exciting tech innovations launching this month.
Despite the eclectic mix of products, concepts and developments included in this list, one sector that has seen a number of notable launches is Web3. A standout example of which comes from a collaboration between clothing retailer Forever 21 and children's toy brand Barbie. Together, these two brands have launched a fashion collection that bridges the gap between the real world and the metaverse. The capsule, which includes a range of digital and physical apparel, can be purchased virtually at "Forever 21 Shop City" on Roblox or online at the Forever 21 website.