Taliban release last US prisoner in Afghanistan in prisoner swap with US
NEWYou can now listen to Fox News articles!
The Taliban freed the last American prisoner held hostage in Afghanistan Monday as part of a prisoner exchange with the US government.
March Frerichs, a US Navy veteran and engineer, was first abducted by the Taliban in Kabul in 2020 while working as a contractor. His freedom came in exchange for the release of Bashir Noorzai, a Taliban member convicted in 2008 of running a massive heroin smuggling operation.
President Joe Biden commuted Noorzai's sentence and the swap took place at the airport in Kabul, the Afghan capital.
The Taliban have long denied responsibility for Frerich's kidnapping, but the group was able to produce him for the exchange.
USA DONATED $780 MILLION TO AFGHANISTAN IN AID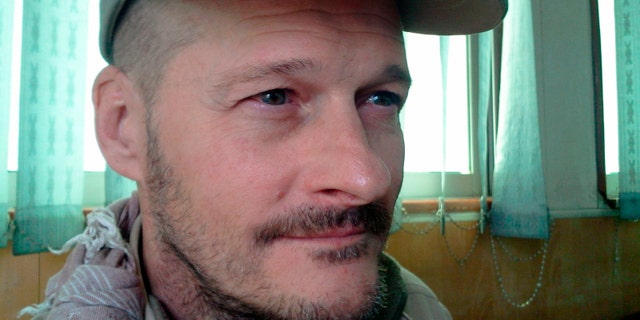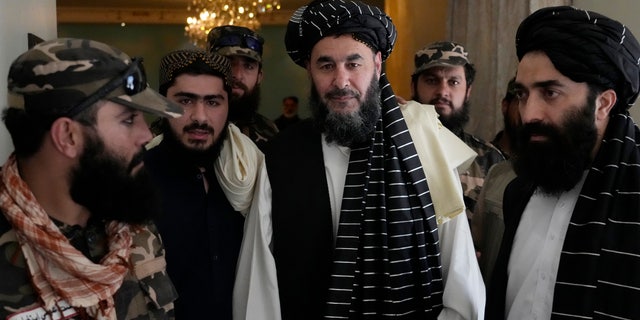 AFGHANISTAN'S 'HERE TO STAY' PROBLEM TOPS LIST OF CONFLICTS TO WATCH IN 2022: FOREIGN POLICY EXPERTS
The exchange comes as the United States and the Taliban continue to negotiate the return of billions of dollars in frozen assets to the country. The funds belonged to the now defunct US-backed Afghan government, which fell to the Taliban last year.
The Biden administration and the United Nations are work to free the funds in an effort to stabilize the Afghan economy, which has all but collapsed under Taliban rule and Western sanctions. Humanitarian organizations have warned that the Afghan people could face hunger during the impending winter.
CLICK HERE TO GET THE FOX NEWS APP
The United States is seeking to avoid sending funds directly to the Taliban by creating a Swiss trust fund that would control the funds and distribute them for humanitarian needs. Nonprofits warned earlier this year that much of US aid to Afghanistan was go straight to the Taliban.