Sponsoring Retailer Payment Promotions: Refer to Retailer Program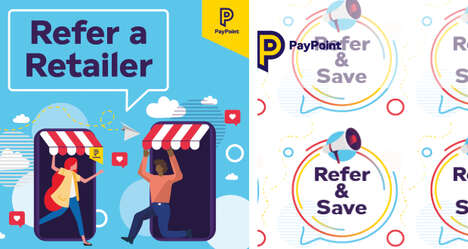 The PayPoint 'Refer a Retailer' program is a new payment service provider promotion to help encourage word-of-mouth among retailers and offer impressive savings.
The program, which began July 25, works by allowing existing PayPoint One subscribers to refer other retailers to the service and be rewarded with one month of free service credited to their account. Arbitrators will also be able to claim the first month of their service to make it a great option for all parties involved to reap the benefits.
Retail Services Manager, Ben Ford, commented on PayPoint's new Refer a Retailer program: "Launching this promotion will further reward and show our appreciation for our 28,000 existing retail partners, as well as exciting opportunities for new retailers."