Smart trip planners: iplanai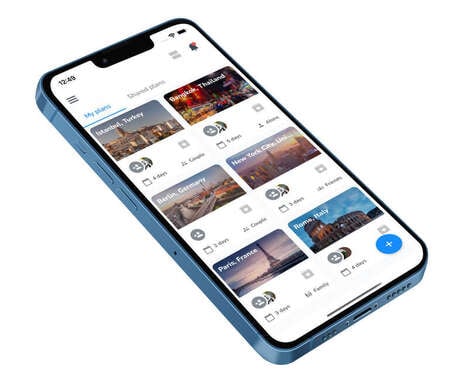 iplan.ai is an intelligent travel planning platform that uses artificial intelligence technology to help consumers create travel itineraries efficiently. According to the company, the idea for the platform was born out of the recognition that travel planning was still a time-consuming endeavor, even in today's efficiency-driven, technology-saturated world.
The platform and app are incredibly easy to use. All users have to do is enter information regarding the purpose of their trip, their interests, who else they will be going with (if any), how long they would like to stay, and what their budget is. From their iplan.ai can instantly produce a complete travel itinerary, which can be shared with others as well as edited according to a user's preferences.
Image credit: iplan.ai