Repairable cell phones: repairable iphone back plate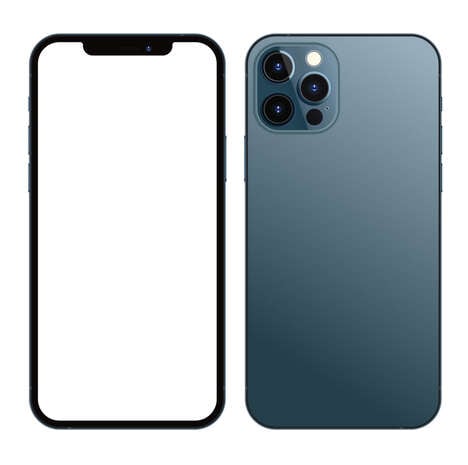 Apple's iPhone 14 has been publicly touted as the most repairable iPhone in recent history due to its repairable iPhone back plate. The back plate of Apple mobile phones is made of glass and is located on the back of the phone. This becomes a problem when repairing devices, since modern mobile phones are mainly opened by removing the screen. This means that phones without serviceable backplates would have to be completely disassembled for repair.
Apple, however, has made the back plate directly removable on the iPhone 14 for quick and affordable repairs. This backplate design will now be the company standard for future iPhone designs. For reference, a backplate repair on the iPhone 13 costs around $500, while the iPhone 14 backplate can be repaired for just over $100, or just $29 with an AppleCare+ plan.
Image Credit: Shutterstock