Renamed game publishers: plaion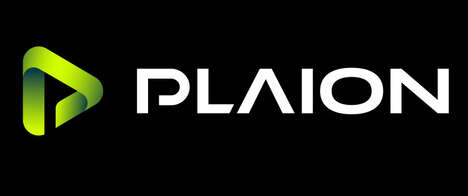 "Koch Media", a German producer, distributor and publisher of video games, has announced its new portfolio of brands under the name "Plaion". According to Frank Weber, Vice President of Global Sales: "The more international we became, the more global our company became, the clearer it was, from a purely phonetic point of view, that our name was not ideal internationally. is to say that Koch Media frequently encountered mispronunciation and confusion around its name.
In addition to Plaion being more accessible from an international perspective, Weber even said that there is an ongoing internal discussion around the true pronunciation of Koch Media within the company itself, with some pronouncing it " Kotch" and others pronouncing it "Kough".
The addition of the Plaion name, which is pronounced "play on", not only makes the name easier to pronounce for many consumers and employees, but also reinforces the company's brand image as a media organization. and game-based entertainment. As such, future marketing and products will carry the Plaion name, whenever possible.
Image credit: Plaion