Productivity-Driven Design Apps: Canva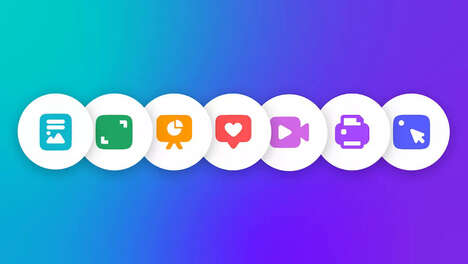 Canva, the leading free design platform, has announced a new suite of tools and updates aimed at appealing to a wider range of businesses by addressing design challenges across a multitude of industries. industrial. The new offerings include updates to the company's word processing software called "Docs", which works very similarly to Microsoft Word and Google Docs.
However, differentiating itself from these popular word processing platforms, Canva said that the updates it has made to Docs will allow users to access more than 100 million visual designs that can be integrated directly into their documents. Additionally, the company introduced new updates to Canva Presentations, including a new remote feature designed to allow users to control their presentation from a compatible device such as a smartphone or clicker.
Image Credit: Canva