On-board anti-stress solutions: HARMAN Ready Care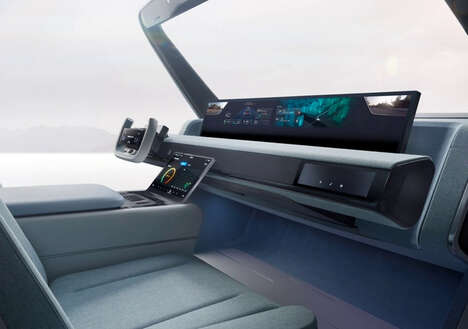 The HARMAN Ready Care System is a new artificial intelligence (AI)-based solution aimed at helping drivers stay aware of their surroundings and more.
The system uses a series of sensors to detect if the driver is distracted, tired and more through an integrated infrared shutter camera. The system will detect when the driver is stressed or not in the best shape to drive in order to provide solutions. This could greatly improve the safety of the driver as well as his passengers.
Senior Vice President, Automotive Product Management at HARMAN International Admin Prommersberger commented on the HARMAN Ready Care System saying, "Ready Care is essentially a co-pilot, spotting when distractions could turn into dangerous situations and intervening to avoid them. For the first time, the vehicle can, in a sense, know what the driver is thinking; this changes things. We are incredibly proud and excited about the impact Ready Care will have on drivers, passengers and all road users. »