Old School Racing Games: Horizon Chase 2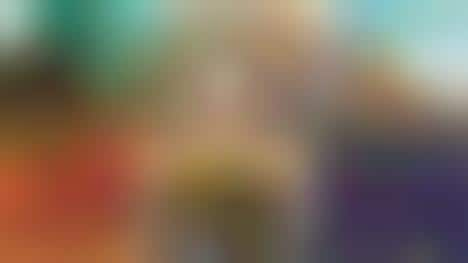 "Aquirus", the developers of the hit racing title "Horizon Chase", recently launched "Horizon Chase 2" only on Apple Arcade. Horizon Chase is a retro-style racing game with simplistic controls and vibrant, colorful environments. The game is inspired by 80s and 90s arcade racing games where the player's car is permanently located in the center of the screen and simply curves left or right as the environment moves around of the pilot.
Aquirus released an updated version of Horizon Chase in 2018 called "Horizon Chase Turbo", which quickly became a top app on Apple and Android devices, leading to a very real demand for a true successor in Horizon Chase 2. This game features improved visuals, more car options, various track environments, and more. While the game is currently only available on Apple Arcade, Aquirus has confirmed that the title will be coming to Android, as well as consoles and PC devices in 2023.
Image Credit: Aquirus