Musically Approved Cameras: Q2 Dawn Camera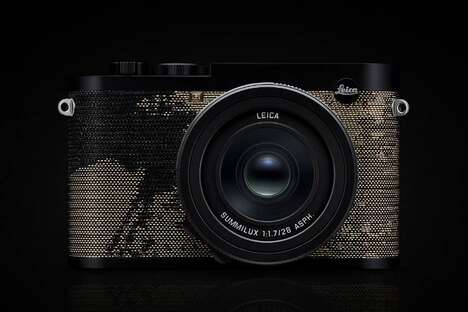 Leica is working with singer-songwriter Seal on the new Q2 Dawn Camera Special Edition. It joins the two and channels Seal's moving lyrics with the art of photography and how he emphasizes human connection. The duo "sheds light on the subjects of a frame – while painting unique perspectives for the artists behind the lens".
It is inspired by the Japanese term "komorebi" – this is the term used to describe the way sunlight seeps through the treetops. The camera's exterior design is detailed with a special weave using black polyester thread and gold washi paper to create the look. It also has kimono fabric to ensure that each camera is unique – there are only 500 cameras made.
Image credit: Leica