Metaverse ATMs: Decentraland 1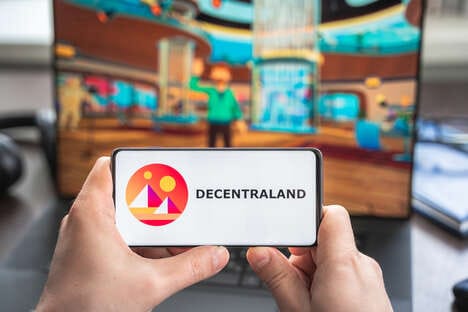 Decentraland, the leading Metaverse platform, has officially partnered with studio Transak and Metaverse Architects to showcase its first virtual ATM.
The digital ATM can be used to withdraw Mana, Decentraland's in-game cryptocurrency. According to the company, the ATM was created to provide a smoother and more realistic user experience. Although this is the first ATM ever developed for Decentraland, it should be noted that it is not the first metaverse platform to introduce banking apps and banking-like virtual spaces. For example, earlier this year, JP Morgan opened a virtual banking lounge at Decentraland, while HSBC launched the world's first metaverse bank on The Sandbox.
Decentraland also said it would help developers integrate the new ATM in a bid to help them monetize digital real estate.
Image Credit: Decentraland