Lost and found tile labels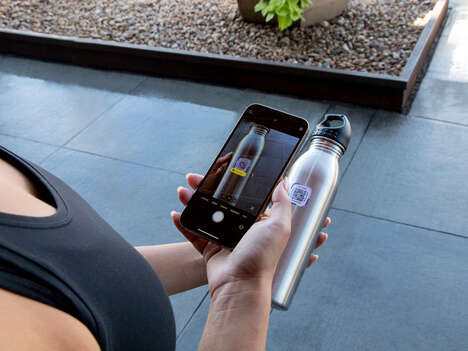 Tile Lost and Found tags are a technology-free tracking solution allowing consumers to position themselves on items where a conventional connected Bluetooth tracker might otherwise not fit. The tags feature a QR code that an item's seeker simply scans to be presented with the owner's information to help them connect and arrange a time to meet. The tags are ideal for a variety of items such as books, sports equipment, travel mugs and more where conventional trackers might not otherwise work.
Tile Lost and Found tags are easy to set up with owner information, but privacy-conscious consumers can also choose to set up a virtual phone number or email address specifically to aid in recovery.
Image Credit: Tile