IoT-based elderly care systems: Mokosmart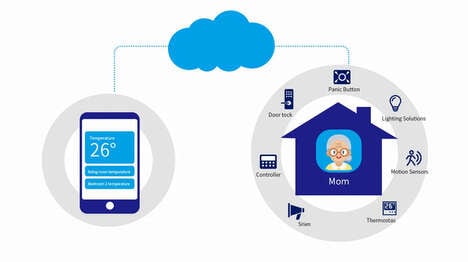 MOKOSmart, a leading producer of IoT hardware and solutions, has launched a specialized medical IoT system for elderly care. The system was designed to help families and healthcare workers provide seniors with the best, but least invasive, care possible.
The system has many applications, but is most notable for remote monitoring. It can be used to monitor older people who live alone, providing caregivers with real-time information about their location and behavior. If a user's behavior drastically changes in some way, the system is able to send instant notifications to the person's caregiver or family member. Thus, this technology can both improve care practices and reduce operating costs, while allowing seniors to retain their autonomy and freedom.
Image Credit: Mokosmart