Independent payment platforms: Revolt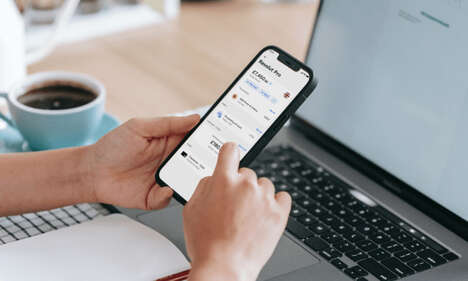 Financial app Revolt has announced the launch of "Revolt Pro", an expense, payment and income management platform designed specifically for freelancers.
The new platform is set to launch in the UK first before rolling out to seven other European countries. Revolut Pro allows users to manage all of their business finances without requiring them to create full-fledged business accounts. Additionally, the platform allows for multiple payments in different currencies at the same time and is compatible with digital wallets.
"As businesses and consumers increasingly use digital payments and cards instead of cash, Revolut Pro enables freelance professionals to instantly accept payments [either in-person with Revolut Reader or] online with QR codes, payment links, and generating invoices and tracking their payments," Revolt said in a recent press release.
Image credit: Revolt Pro