High precision sensor scales: smart home scale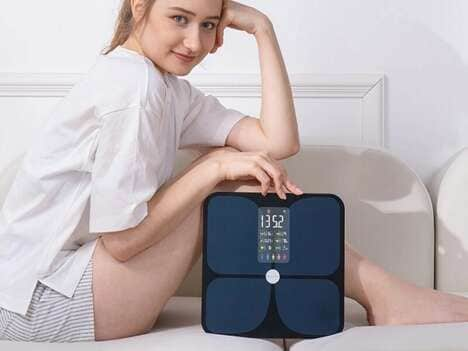 The Lepulse Lescale F4 home smart scale is a feature-rich piece of equipment that health-conscious consumers can incorporate into their daily routine. The scale works with a series of four high-precision G-sensors to capture 15 different measurements with particular attention to accuracy. Users can track their weight with an accuracy of up to 0.2 pounds, while the large display provides easy access to eight body composition metrics at a glance.
The Lepulse Lescale F4 smart home scale offers up to 24 profiles to easily accommodate all family members and more. The scale also offers several specialized modes to choose from, including Athlete Mode and Baby Mode, to help active consumers and new parents take more specific readings every day.