Headsets connected to three devices: Logitech Astro A30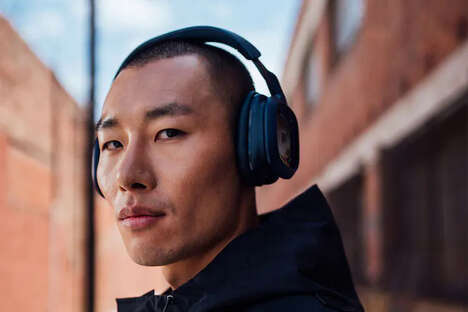 The Logitech Astro A30 Headset is a wireless gaming accessory that users can integrate into their setup to maximize connectivity and capabilities seamlessly. The headset will be available in two models and includes swiveling ear cups with a multifunctional joystick to boot. This acts as a way to change functions, adjust volume and more to speed up the process for the wearer.
The Logitech Astro A30 headset will come in two finishes, including black and white, both of which are designed to pull audio from three different sources at once. This uses 2.4 GHz, Bluetooth and 3.5 mm wired connections to maximize functionality for gamers. The headset is expected to be available in October for $229.99.
Image credit: Logitech