Free Roaming VR Games: Space Marine II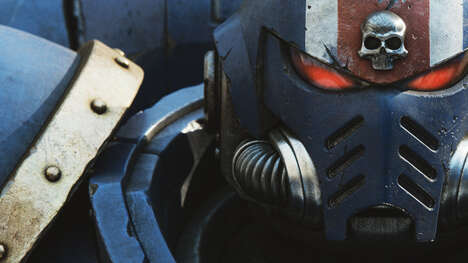 Games Workshop, the company best known for its "Warhammer" franchise, has announced that it has partnered with "Zero Latency" to develop a Warhammer VR game ahead of "Space Marine II." Space Marine II is an upcoming game set in the Warhammer universe that focuses on the Space Marines, a powerful military force and one of the factions in the universe.
The VR game will allow players to explore a slice of the Space Marine world. The game features a 120 degree field of view for immersive viewing angles, a loose open world, a number of iconic Warhammer characters, and full 360 degree audio. Additionally, Zero Latency said the game is developed on Unreal Engine 5 and rendered in 5k resolution, which means every detail of the VR experience will be crystal clear.
Image credit: Zero Latency VR