Extensions of sports agencies: ymu sports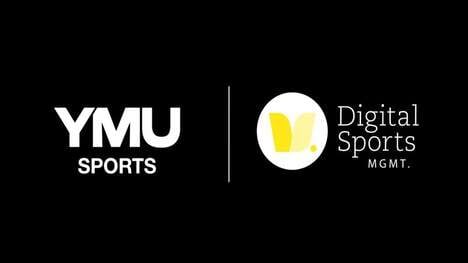 "YMU Sports", the UK-based sports talent agency, has announced its entry into the esports and gaming talent market through a merger with "Digital Sports MGMT" (DSM). DSM is a London-based esports company specializing in marketing, entertainment, esports talent and gaming talent.
YMU merged with DSM becoming a majority shareholder in order to expand widely in the gaming industry, leveraging DSM's experience. Additionally, YMU Sports is already a globally established agency with numerous clients and partnerships around the world, which means its entry into the esports industry is highly publicized.
Mary Bekhair, Group CEO at YMU, said: "We are delighted to partner with Digital Sports Mgmt and diversify our Sports division into games and esports, marketing activation and sponsorship," saying the company is investing heavily into esports as she adapts her business to the modern consumer.
Image Credit: YMU Sports, Digital Sports MGMT.