EV information services: ev live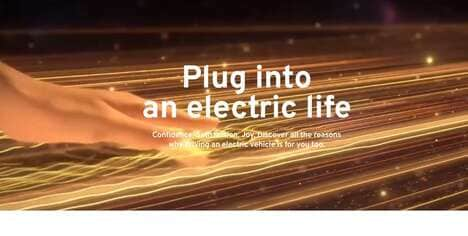 General Motors has announced a new dedicated live video chat service named "EV Live". As the name suggests, the video chat service will be dedicated to providing information and answering questions regarding electric vehicles. The purpose of this hotline is not only to attract more customers to the EV market, but also to demystify the misinformation about EVs that is sometimes spread online or on TV.
GM said its EV Live hotline will provide one-on-one assistance to callers who connect. This means that every customer will have the option to speak to a trained EV expert, either directly via video chat or text chat, depending on consumer preference.
In addition to launching this live chat, EV Live will also host pre-recorded and pre-written content designed to answer some of the most frequently asked questions about electric vehicles.
Image Credit: General Motors