Eco-friendly paper cameras: paper camera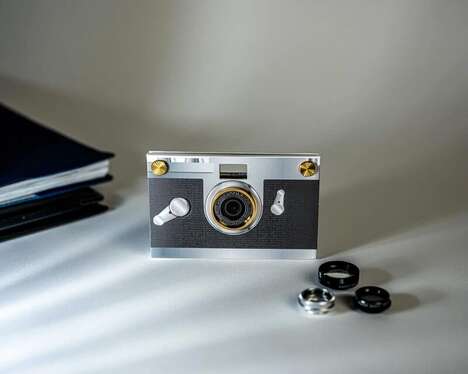 Paper Shoot makes eco-friendly paper cameras that are actually digital but with a cardstock exterior. Minimalist cameras have a thin digital camera in the middle and a simple button, which is used to take pictures, as well as turn the device on and off.
Some of the features of the durable paper camera include the ability to fit it with a microSD card of up to 32GB and capture 1080p video up to 10 seconds long.
This style of camera makes photography fun again and encourages users to get creative by swapping one camera body for another and experimenting with various filters for different effects.