Daily Telegraph NRL Podcast – NRL Rich 100 Special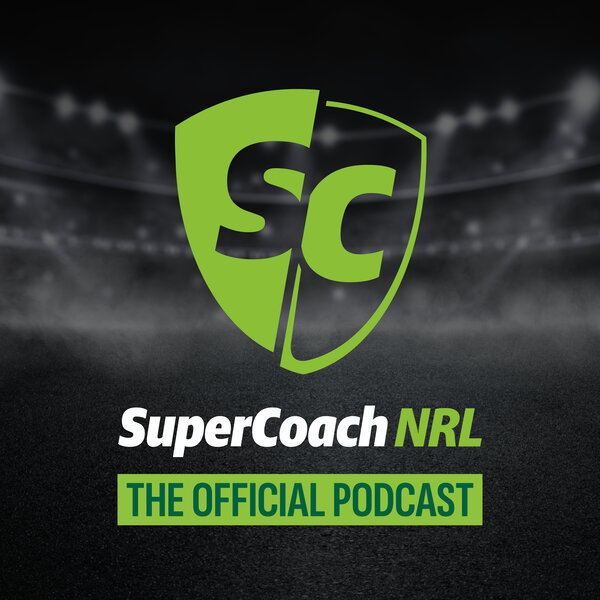 In this Supercoach podcast, The Daily Telegraph's Tom Sangster is joined by other football experts to discuss the week in fantasy football.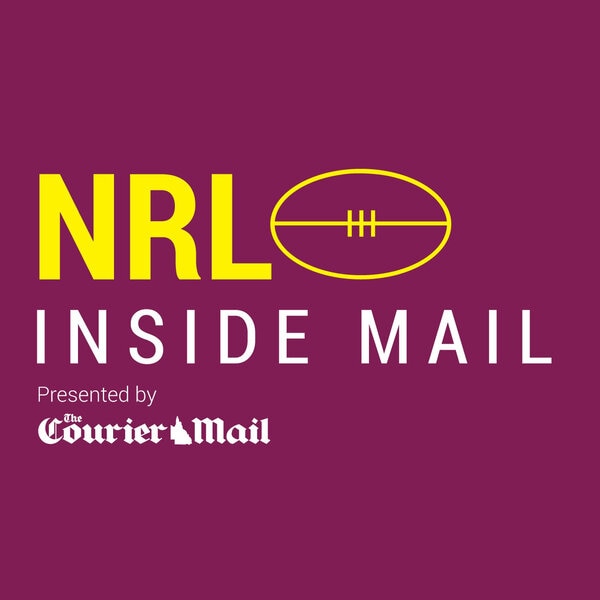 Host Mike Colman and a rotating cast of the Courier-Mail's team of rugby league experts offer their take on the NRL's biggest stories.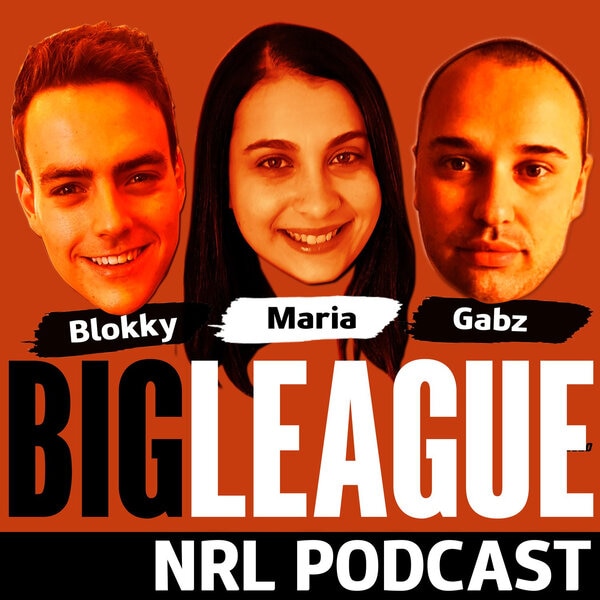 NRL journalists Michael Blok and Martin Gabor join Big League editor Maria Tsialis + special guests as the 2020 NRL season heats up.