Colorful portable music players: music players 1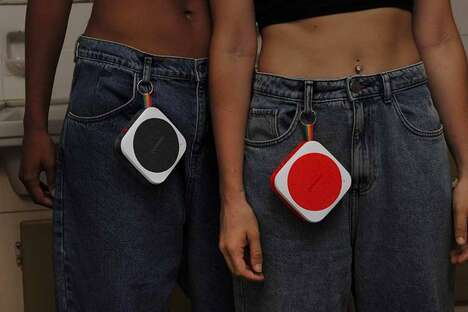 American imprint Polaroid is an expert in the field of photography and now it's branching out into the world of music with four iterations of music players. Starting with the P1 and P1, which are small and portable, followed by the P3, which looks like a small boom box, and finally the more powerful P4 speaker.
Each is available in a range of vibrant colors to truly reflect the brand's design language. It features a red switch that is incorporated to replicate the iconic red shutter button of the Polaroid camera. Speaking of new players, President Oskar Smolokowski said: "Great musicians and photographers capture what we cannot always express in words, […] They make us feel. We're new to the world of music, but we want to bring as much color and emotion into the space as possible. We are excited about this new chapter while still being as committed to instant photography as ever.
Image credit: Polaroid