Charitable Snack NFTs: vegan rob token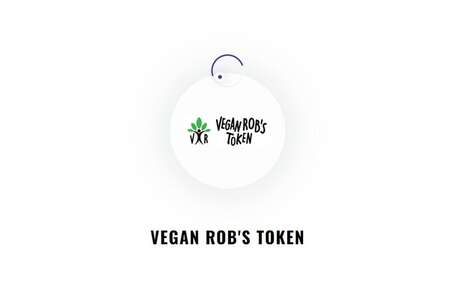 Vegan Rob's has launched a new NFT series named "Vegan Rob Token" or "VRT". VRTs were created with the aim of leveraging blockchain technology for good. The three founders, Rob, Harry and Sam, decided that the VRT series could be put to good use by donating some of the money earned from each sale to charities and non-profit organizations that help people in need.
Vegan Rob's calls its VRT the "first snack token," saying it not only helps those in need of food, but also provides benefits exclusive to TRV holders. The company will provide TRV holders with experiences and rewards, such as events, discounts, and potentially free items. Customers can sign up to join the VRT mailing list on Vegan Rob's new website dedicated to the token.
Image Credit: Vegan Rob's