Browser game streaming services: geforce now browser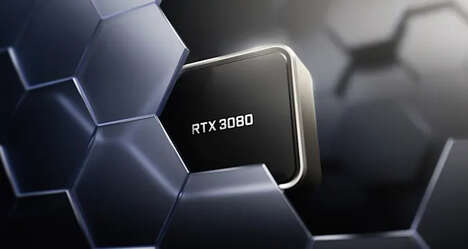 NVIDIA has announced a new update for its GeForce Now browser app that lets users stream games directly to Google Chrome. The in-browser game streaming app previously allowed users to stream games at resolutions of up to 1080p with frame rates of up to 60 frames per second. The new update brings resolutions up to 1440p and frame rates as high as 120fps to people paying for the premium subscription tier "RTX 3080".
This adds a high level of appeal to the GeForce Now game streaming service, as these resolutions and frame rates were previously only accessible on the mobile app or the native PC app. With this update, a wider consumer base will be able to access high-quality, next-gen gaming experiences.
Image credit: NVIDIA