Baseball Historic Games: Chatham Colored All Stars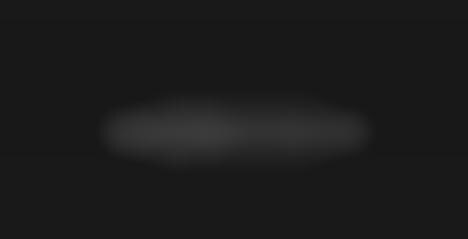 OLG has partnered with Major League Baseball (MLB) and the Chatham Black Historical Society to celebrate an important piece of MLB history. The companies worked with the game developers behind "MLB The Show" to effectively recreate the 1934 Chatham Colored All-Stars MLB team.
This team was the first all-black team to win an Ontario Baseball Association championship, which means it holds significant historical significance to baseball and black cultures. With the slogan "Chatham Plays On", the developers sought to accurately recreate not only the team members, but also the team terrain, collectible team artifacts, uniforms, and more, all available in MLB The Show.
Further information on the team's in-game availability and the Chatham Plays On campaign as a whole is available online on the OLG website.
Image Credit: OLG, MLB