AR-Enabling Racer Robotics: electronic boards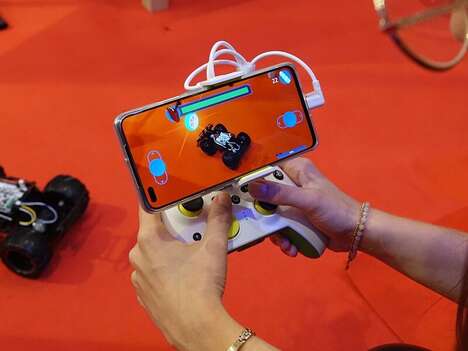 "RoboHeart" electronic boards are an augmented reality (AR) enabling solution for makers and robotics enthusiasts to use as a way to elevate their remote control cars. The robotic toy system works by being built into a toy where it will go to work with the accompanying app to enable a range of AR games. This will help users play passively or get more serious with the hobby, depending on their preference.
The "RoboHeart" electronic boards are based on the ESP32 and offer battery charging capabilities, motor drivers and an integrated IMU. The cards' compact form means they can be integrated more discreetly into gear, while the rugged performance will provide hours of entertainment for users of all ages.