Anime inspired game crossovers: dragon ball z bundle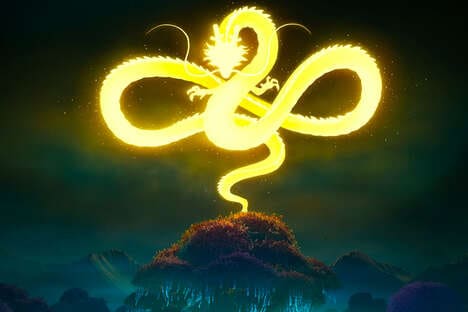 Fortnite has announced that it will be adding a new Dragon Ball Z pack to the Item Shop due to high demand from its player base. Epic Games and Fortnite have confirmed that a Dragon Ball Z collaboration will be coming to the game in a Twitter post that reads "Speak. Name your wish… 16.08.2022. Fortnite players can expect potential Shenron accessories and can s expect bundles as well as character items and skins in the Dragon Ball Z collaboration. While no characters have yet been confirmed, players can anticipate potential skins for Goku, Vegeta, Gohan, Frieza, Cell, Buu, etc.
Interested parties can visit Epic Games' website for more information on the Dragon Ball Z collaboration, or jump into Fortnite to check out the game's extensive array of pop culture paraphernalia.
Image Credit: Fortnite, Epic Games