Airline Approved External Batteries: Goal Zero Sherpa 100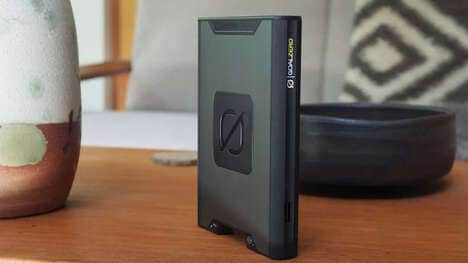 The new Goal Zero Sherpa 100 power banks debuted as a line of charging solutions that consumers can use when hitting the road for long or short trips. The range includes the 100AC and 100PD, both of which feature airline-approved capacity that will still meet the demands of even the most power-hungry laptops. The batteries are capable of supporting both USB-A and USB-C connections, while the built-in display allows users to monitor output, remaining charge level and more.
The Goal Zero Sherpa 100 Power Banks start at $199.95 and maintain a sleek design that will meet the demands of any professional or tech enthusiast. Power banks are relatively lightweight to ensure that they don't add too much extra weight to one's daily carry (EDC).
Image Credit: Chris Davies/SlashGear