AI-Powered Tracking Lights: Werobot Pino Light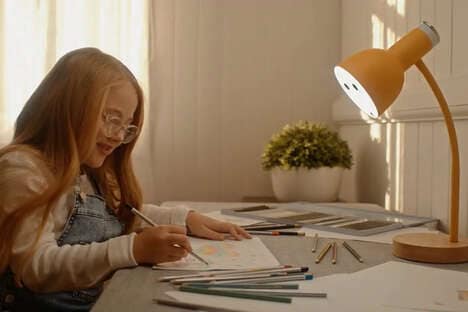 The Werobot Pino Lamp is an artificial intelligence (AI) enabled illuminator for use on desktop computers and workstations to provide targeted illumination at all times. The lamp retains a somewhat unassuming design that appears as a small task light, but reveals tracking functionality when in use. Object tracking mode will keep the light focused on books or projects, while face tracking mode is great for video calls.
The Werobot Pino lamp is funded through a Kickstarter campaign where the original model is priced at $99 per pledge and another model with wireless charging is priced at $119. Users can adjust the light via the built-in touchpad or the associated app.
Image Credit: Werobot